Determining which healthcare plan is right for you can be an intimidating decision, especially if you're new to the world of healthcare insurance. It can seem like there's a never-ending list of factors to consider, from deductibles and premiums to networks and co-pays. One popular choice for many individuals and families is a PPO plan. In this article, we'll outline what a PPO plan is, how it works, and the benefits it offers. We'll also give you some actionable tips to help you decide if this type of plan is the right choice for you and your family.
"
In today's world, where high-quality healthcare services come with a hefty price tag, PPO plans offer flexibility and a reasonable way to access healthcare services.
"
What Is a PPO Plan?
A PPO (Preferred Provider Organization) is a type of healthcare plan that offers more flexibility in choosing healthcare providers than an HMO (Health Management Organization). In a PPO plan, you can choose healthcare professionals both in and out of the plan's network. However, seeing providers outside of the plan's network will likely come with higher co-pays and deductibles. Providers within the network are often given preferential pricing, which keeps costs lower.
PPO plans tend to come with higher premiums than HMO plans. However, the tradeoff is that you have more flexibility in choosing your doctors, hospitals, and other healthcare services. If you're someone who wants the freedom to choose their healthcare providers, a PPO plan may be an excellent option for you.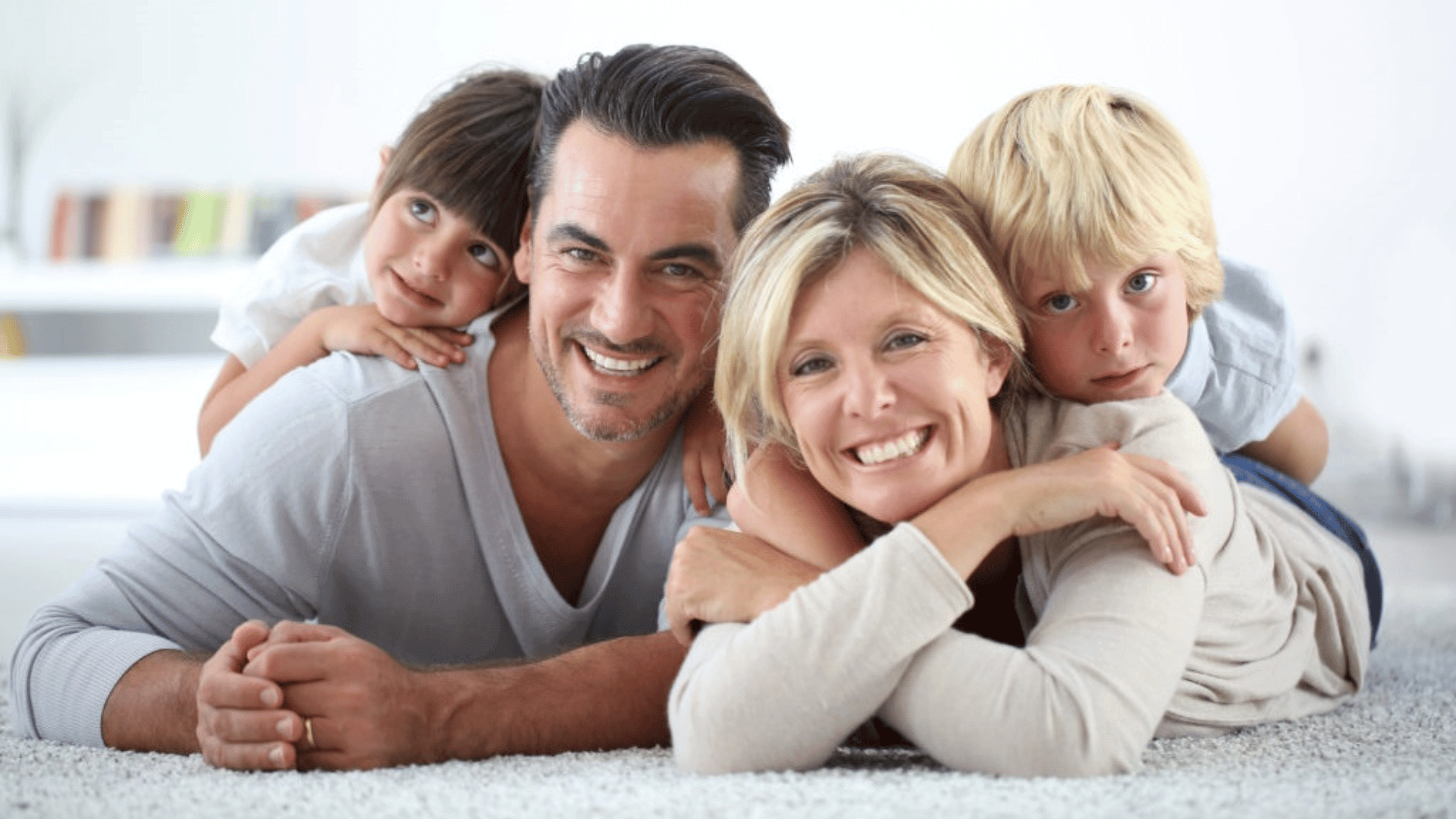 How Does a PPO Plan Work?
In a PPO plan, you'll choose a primary care physician (PCP) as your point of contact for all your healthcare needs. However, you don't need to seek referrals to see specialists, which can make scheduling appointments much easier. Even if a provider isn't in your network, you can still visit them, but it will require you to pay for the costs incurred outside of your plan.
During a medical visit, your medical facility or provider sends the necessary medical claims to your PPO insurance company. The company pays for an agreed-upon portion of each service's cost, and you cover the remainder with any co-payments.
What Are the Benefits of a PPO Plan?
1. More Flexibility: Choosing a PPO plan offers more freedom and flexibility in choosing healthcare professionals, meaning you're not restricted to those in your network. Plus, you won't need to visit a primary care physician for referrals to specialists.
2. Low Out-of-Pocket Costs: While PPO plans have higher premiums, they have lower out-of-pocket costs than many other types of healthcare plans.
3. International Coverage: PPO plans often offer international coverage, which extends to medical services even when traveling or living overseas.
4. More Comprehensive Care: PPO plans offer more comprehensive care than other types of plans.
Is a PPO Plan Right for You?
If you're someone who wants the freedom to choose your healthcare providers while staying within your insurance network, then a PPO plan could be the best option for you. It's an excellent choice for people who value flexibility and require medical care regularly.
However, PPO plans tend to have higher premiums, making it less attractive for those who don't incur more healthcare expenses regularly. Still, if you're willing to pay for the flexibility offered, it could be the best bet for you.
How to Choose the Right PPO Plan for You?
1. Assess your healthcare needs: Make a list of your healthcare requirements, including expected medical costs. Keep them next to you when evaluating plans.
2. Consider your budget: Determine your monthly spending limit on premiums and co-payments, and pick a plan that meets this budget.
3. Check the network: Make sure the plan includes your preferred healthcare providers and facilities within a reasonable distance.
4. Evaluate additional benefits: Look out for the features offered, such as wellness programs and discounts, to add value to your plan.
5. Enroll in open enrollment: Enrolling in open enrollment for your PPO plan during this time allows you to enroll outside of it only during special qualifying events.
What Are the Costs of a PPO Plan?
PPO plans typically have higher premiums, deductibles, and co-pays than other plans, given the flexibility they offer. However, the higher costs could balance the additional flexibility, so weigh the costs before finalizing.
Keep in mind that in-network providers within a PPO plan offer cheaper services than those out of network or even those that don't accept some insurance providers. As a result, you'll need to evaluate the out-of-pocket costs of such options when choosing between various providers.
FAQs About How to Determine if a PPO Plan is Right for You
1. What is the difference between a PPO and HMO plan?
Ans: PPO plans allow you to choose any healthcare provider, expanding your options beyond the PPO's network. Conversely, you're limited to your PPO network with an HMO, but the costs and premiums are often lower.
2. When is the best time to enroll in a PPO Plan?
Ans: The best time to enroll in a PPO plan is during open enrollment periods, which vary depending on the insurer. You can enroll in a plan outside this window only for special qualifying events.
3. Can I see a doctor outside of the PPO network?
Ans: Yes, but you will incur additional fees, with such costs being higher than those for in-network providers. You will also have to pay the difference between what your insurance will cover and the service's actual cost.
4. Are PPO plans more expensive than other plans?
Ans: Yes, in general, PPO plans have higher premium costs and feature high out-of-pocket costs compared to HMOs.
5. Do PPO plans come with international coverage?
Ans: Yes, most PPO plans include international coverage, offering medical assistance even when living or traveling outside the country.
Conclusion
PPO plans come with several benefits, including more valuable treatment options, international coverage, and flexible provider options. However, the plans also come with higher premiums, meaning you'll have to pay more to enjoy this freedom. It's essential to keep in mind your requirements and budget when considering different PPO plans. If you're confused about which plan to choose, speak with a licensed advisor, or book a free consultation to gain clarity, and make an informed decision.
Call us now to talk to our licensed advisors or book a free consultation to help you assess the best PPO plan for your healthcare needs.