Affordable health insurance
Health coverage that makes sense
Only pay for what you need
Protect what matters most!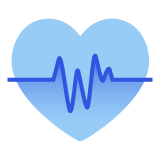 Affordable
Stop overpaying for your health insurance. Only pay for what you need!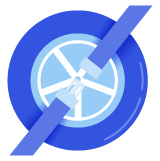 Large Network
Are you tired of being turned down for service? Join the largest provider network.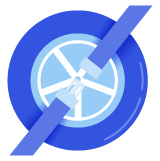 Apply Any Time
You do not have to wait till next Open Enrollment. Get covered in 24 to 48 hours!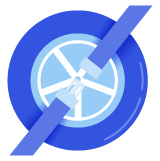 Low Cost
Save money from day one with our low deductible and low max out of pocket plans.
Month To Month
You are in control. Keep the plan as long as you want, and drop it any time you want.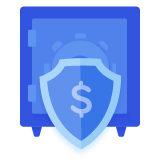 Customizable
You do not need to pay for services you do not intend to use. Create your own plan!
Private health insurance
The Marketplace
Best health insurance
PPO Insurance
Free health insurance
Supplemental insurance
Cobra health insurance
Medicare
Dental insurance
Medicaid & CHIP
Family health insurance
Accidental Injuries
Special Enrollment
Life Insurance
Catastrophic coverage
HDHP & HSA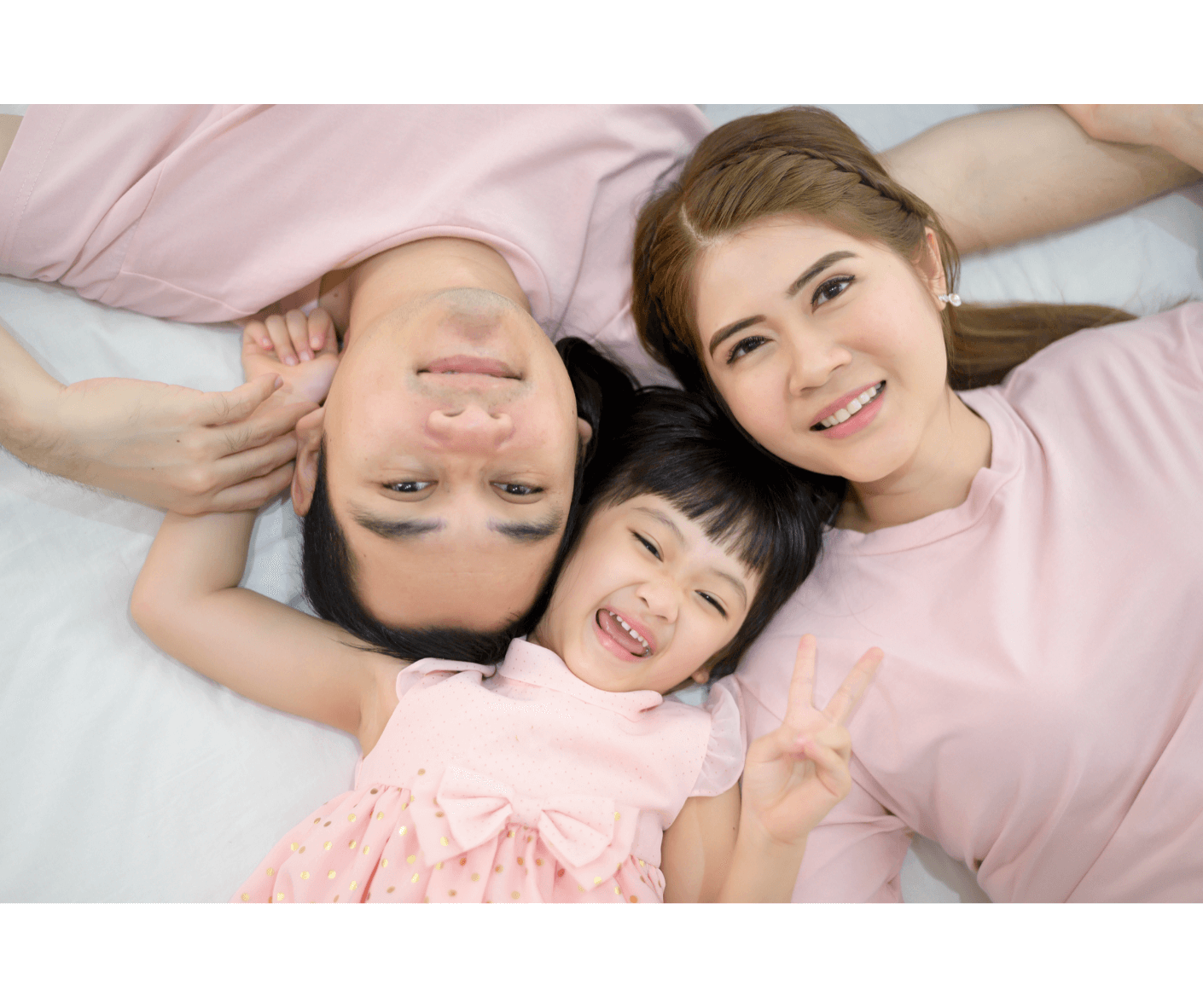 unBundle & Save
Everyone's health needs are unique. Our health insurance solutions aim at customizing everyone's health coverage, so they only pay for what they need.
While employer-sponsored health insurance is great for the employee, it is usually very costly for the entire family.
Let us help your family get covered at the lowest cost possible.
We have the right health coverage solution for everyone. Whether you are looking to cover yourself, or your family we are here to help. Self-emplyed individuals can access great health insurance options for themselves and their families. Small business owners can get great coverage for themselves and their employees at affordable rates.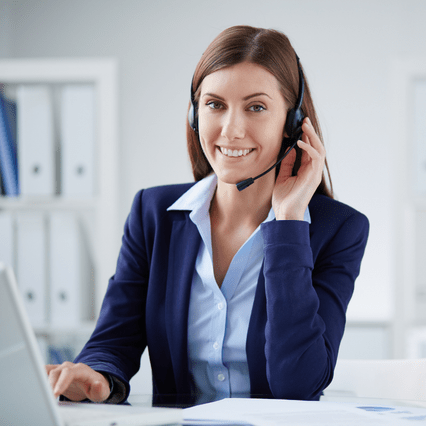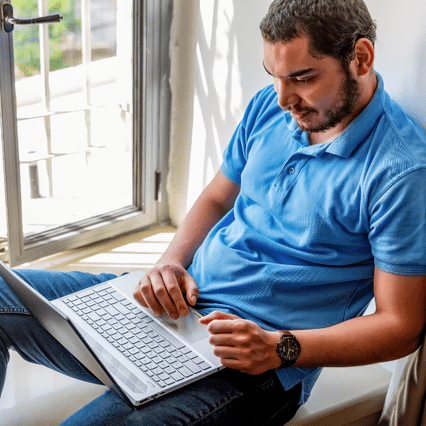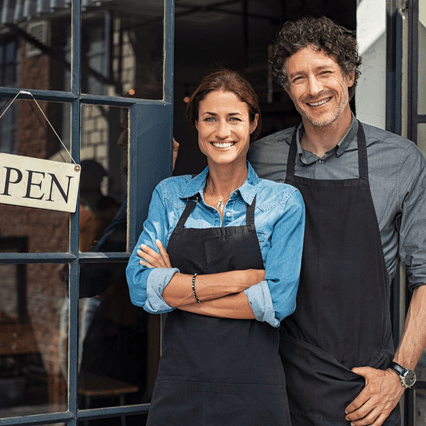 At US Health Insurance Options LLC, we work with major health insurance companies like BlueCorss Blueshield, UnitedHealthcare, Cigna, Humana, Oscar, Aetna, Ambetter, Molina, and others. Our mission is to match our clients with the best and most cost effective health insurance plan that fits their needs and budget.
Put You & Your Family in Good Hands
Get In Touch
Let us help you discover all health insurance options available to you in your area.